Solar Solutions for
Custom Homes & Green Remodels
Serving West LA to Santa Barbara for over 42 Years
Residential Solar Installations
We have over 42 years of experience in residential solar installations in Ventura and Los Angeles Counties.  Learn more about our solar installations for your home with this link.
Zero Energy Home Solutions
Combining solar systems in a home will result in higher federal tax credits and rebates, plus maximum energy efficiency. Learn more about the advantages here.
Why Choose Go Green Solar Solutions?
We're the largest, most experienced and most innovative solar design and installation company in Southern California, in business since 1981.  Locally owned and operated.
42 years of experience – 5 times the experience of any of our competitors.
Go Green Solar Solutions has installed over 5,000 residential systems and over 500 commercial and municipal systems.
A+ Rating from the Better Business Bureau since 2002.
We are licensed, bonded, and insured, unlike many of our competitors.  We always maintain Worker's Compensation insurance and liability insurance to protect our customers.  Certificate of insurance available.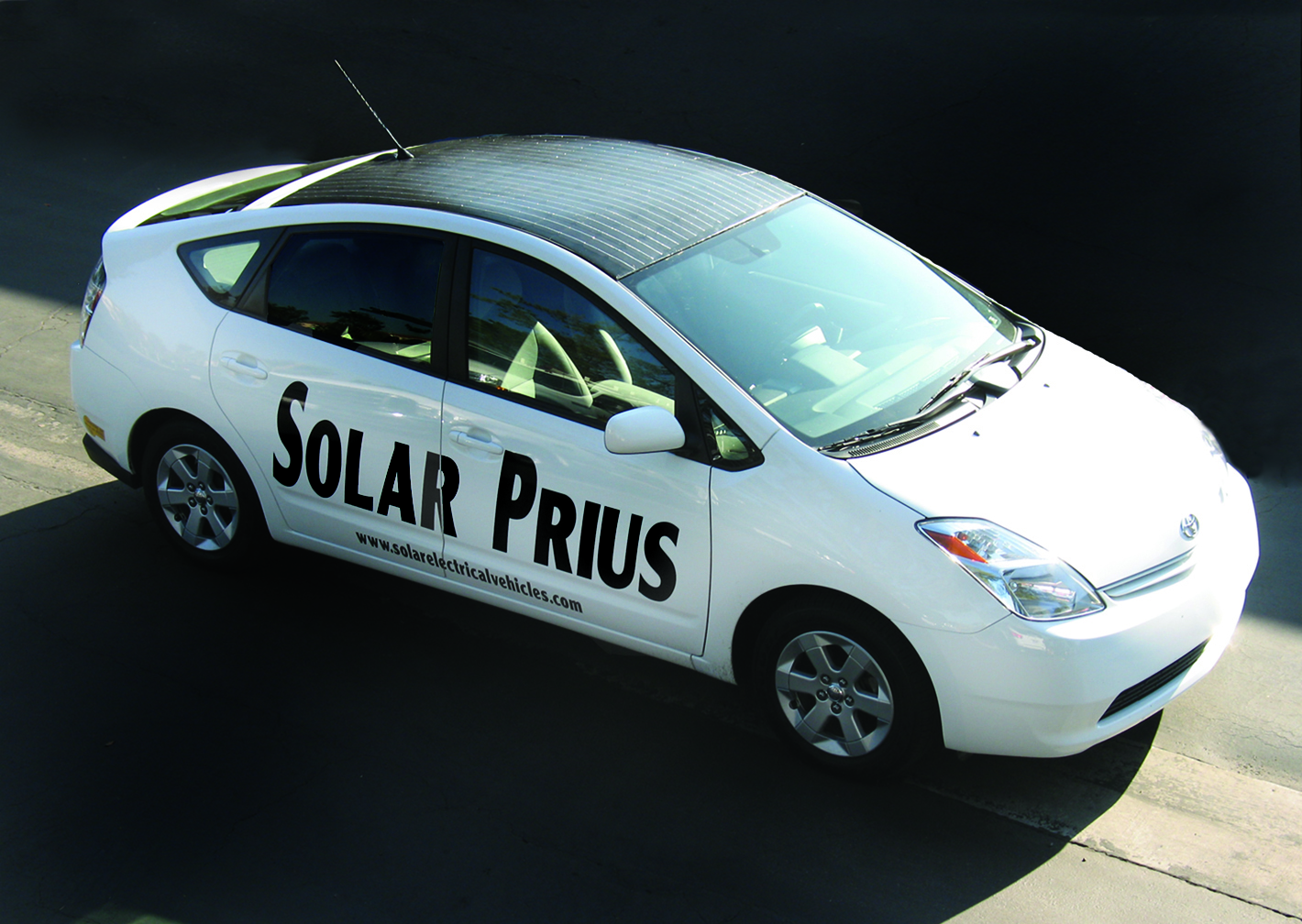 Power Your Plug-in Hybrid or Electric Car with the Sun!
Adding 1 kilowatt to your solar power system can produce enough electricity to power your plug-in hybrid or electric car for a typical day.
Smart Businesses Go Solar
For business owners, solar is always a smart choice. Solar carports turn parking lots into power plants, and both carport and rooftop solar power systems enjoy great tax benefits in 2022, including a 30% Federal Tax Credit and 100% Bonus Depreciation.
See Our Projects From the Air!
A mix of our latest residential and commercial projects.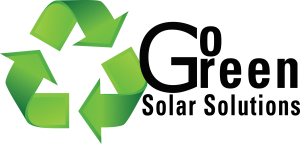 Go Green Solar Solutions
2829 Townsgate Road, Suite 100
Westlake Village, CA 91361
Office (805) 497-9808

Contractors Lic.#1009682, B, C-10
Our Hours

We would love to hear from you! Please fill out this form and we will get in touch with you shortly.